Are you having problems with your gas heater? Are you seeking a plumber in your area who can repair it back immediately? Think no further than AusGas! Ausgas provides premium gas heater servicing and repairs in Southern Highland. Our expertise encompasses all brands and types of gas heaters, stoves, and hot water heaters.
Our skilled technicians are fully equipped to handle all types, brands, models, and eras of gas appliances to suit your needs. If you are having any kind of issues with your gas heater or stove, just give us a call.
We Provide Top-notch Gas Heater Servicing and Repairing Across Southern Highland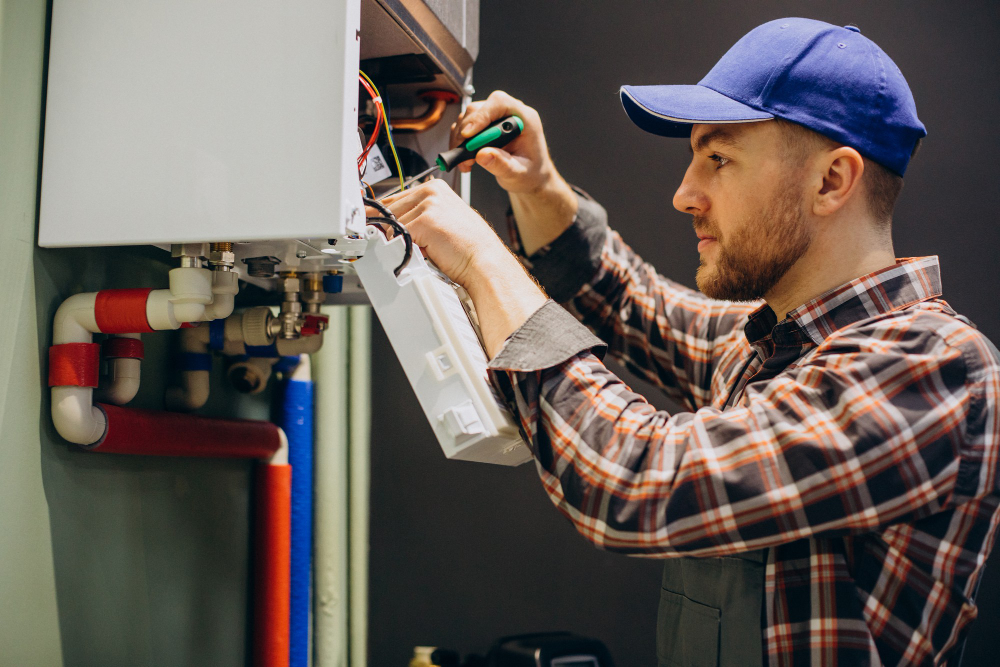 Did you know that an unattended or faulty gas heater might spark a house fire or pollute your home by emitting hazardous pollutants like carbon monoxide? This is why a professional and qualified gas-fitter must install and service your gas heaters, for guaranteed service.
AusGas provides gas heater setup, repairing, and replacement services for all kinds of gas heaters. Our professionals are highly experienced, fully licenced, and bonded specialists who can install, maintain and repair any type of gas heaters quickly and efficiently. As soon as we receive your call, we arrive at your location kitted with all of the necessary equipment and spare parts required to repair your heating system. Regardless of the nature of your gas fitting and plumbing challenges, we can give a fast solution that is very effective.
Contact us anytime to get help with your gas heater servicing and repairs need across the Southern Highland area. You can fully rely on us with your heater, we will provide you with an expert solution, that's our guarantee!
The Best Team For Gas Heater Servicing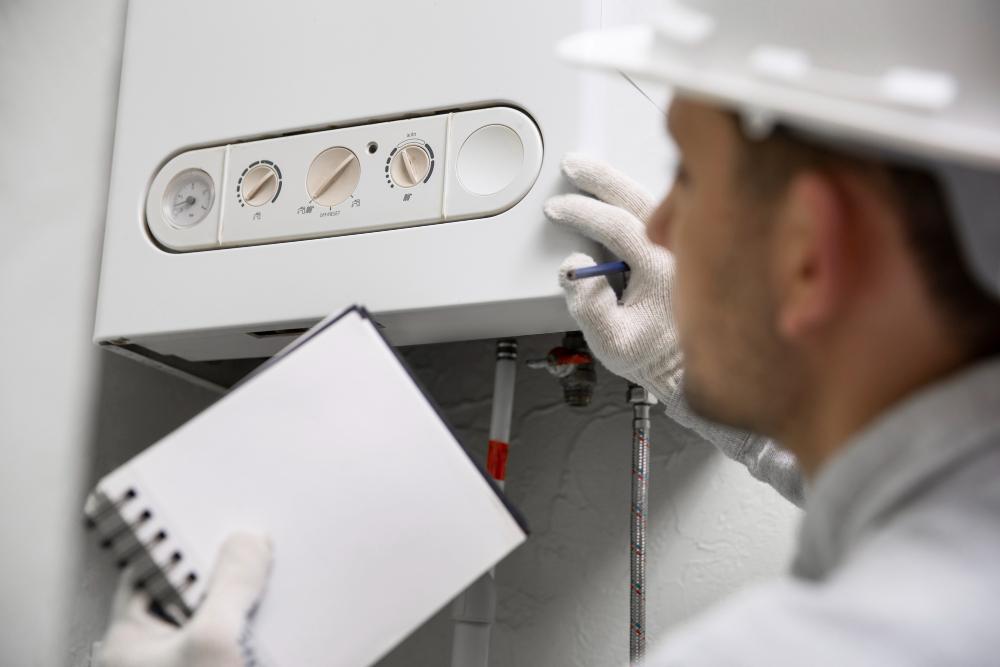 We are always training our local fitters to stay updated and prepared to deal with all kinds of plumbing problems that may arise.   They will figure out what's wrong promptly and suggest the best course of action. We can proudly say that we have been assisting folks in our community, who has approached us, in identifying long-term solutions rather than settling for quick fixes.
If you hire an unqualified gas heater servicing and repairs expert, you risk losing your warranty and even harming your appliance too. We are the best choice for a thorough approach to your gas heater. We strongly advise that you have your heater serviced on a regular basis by our professionals to avoid issues. Gas heaters should be serviced by a professional technician every 12 to 18 months, as per the majority of gas heater manufacturer guidelines.
Get in Touch – Collect Your Free Quotes!
AusGas are available for gas heater servicing and maintenance 24/7. Whatever the issues might be, we are always here to help you. All of our fees are put upfront, and we maintain transparent communication and pricing. If you require immediate local plumbing or gas fitting services, please contact us as soon as you can. The sooner the better!
For gas heater servicing and repair services across Southern Highland give us a call!