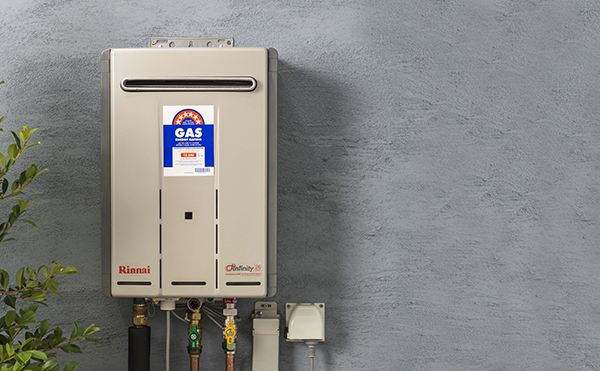 Gas Hot Water Repairs
SERVICING GAS HOT WATER REPAIRS IN Bowral, Mittagong, Narellan, South West Sydney, and Southern Highlands
Having many years of experience in the field of plumbing and drainage construction, AusGas is the leading choice for professional gas hot water repairs available across Bowral, Mittagong, Narellan. For swift same day, emergency, and long-term solutions feel free to call us now! We are the most reliable and affordable specialists you can find.
Whether you want a brand-new water heater system or have an old one that requires repairing and maintenance we take care of it efficiently. Our team of skilled and experienced hot water specialists will ensure that all your warranties remain intact and that you get the best solutions available to help meet your needs. With us, there is absolutely nothing to worry about. Your heater is in safe and responsible hands.
Skilled and Experienced Gas Hot Water Repairs Specialist
Rely on us when you are in need of gas hot water repair services. We are dedicated to offering a fast and reliable solution with no additional after-hours fees to worry about. With us, you can always expect a quality plumbing service that is worth every penny. Whatever the situation or time, you can always count on us to get exceptional customer service for your gas hot water repairs.
Get Hot Water Your Way
You have a variety of choices with hot water systems. At AusGas Appliance Service, we can install Rinnai Infinity hot water systems, gas hot water systems. If you're unsure which one is right for your home, contact us and we can help you.
Hot Water Storage for You
Hot water systems also have storage tanks, problems can occur such as leaks. You can rely on us to repair your leaks and also service your gas heater in your storage tank.
Hot Water Energy Savings
With an energy-efficient hot water system, you can reduce both your energy bill and your carbon footprint. If you want an eco-friendly hot water system for your home, speak to us today about our options.
Aus Gas is fully trained in all the latest hot water fault finding procedures. We dive deeper into every emergency plumbing issue to get to the root of the problem and have your life back on track as soon as possible, without you having to break a sweat.
For high-quality gas hot water repairs across Bowral, Mittagong, and Narellan on all brands of products, and reliable long-term solutions, feel free to call us today. Call us now