Everdure Gas Heaters Servicing
SERVICING EVERDURE GAS HEATERS IN South West Sydney, South Coast, and Southern Highlands.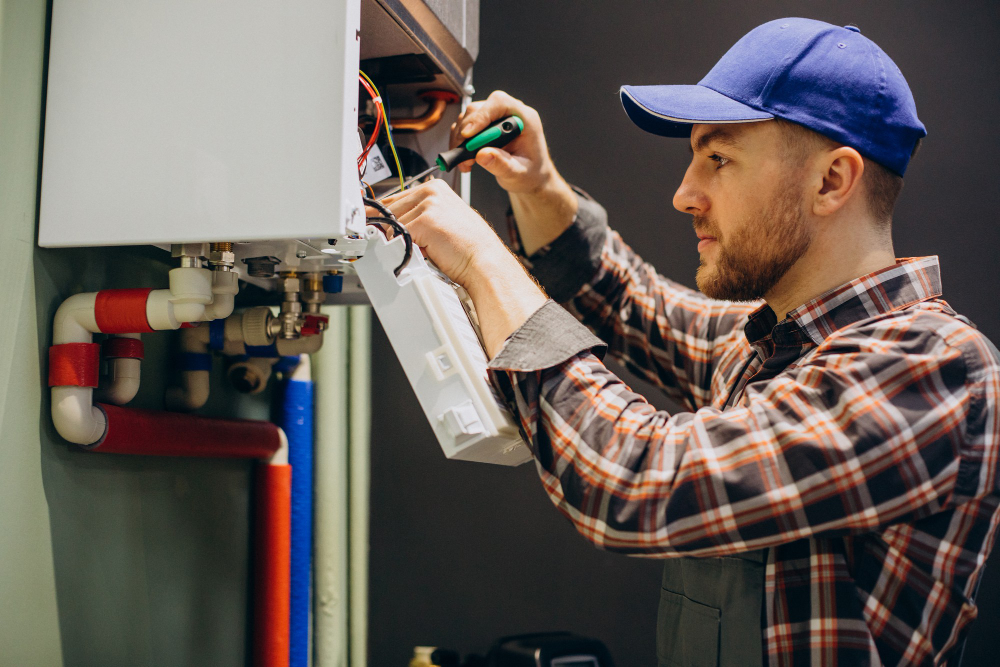 Qualified Everdure Gas Heater Professionals
If you own or want an Everdure gas heater, you can rely on us for the services you'll need. If anything needs to be done for your heater, from repairs to regular maintenance to new installations, we're here to help.
Discover the Everdure Gas Heater
An Everdure gas heater provides many benefits. It allows you to control the level of heat in a room through both radiant and convection heating, and it provides safety features to keep you warm and safe. We'll keep your Evedure heater running for years, lengthening its lifespan by performing the recommended services.
Learn What Services We Provide
As Everdure gas heater experts, we are familiar with various models and types so that we can provide quality service for whatever Everdure gas heater you have. We can install a new one in your home, service it regularly to keep it going, and repair it when it doesn't work. Call us now to learn more about our services.
Gallery of Everdure Gas Heater Products