Rinnai Gas Heater Servicing
SERVICING GAS HOT WATER SYSTEMS IN Bowral, Mittagong, Narellan, South West Sydney, South Coast and Southern Highlands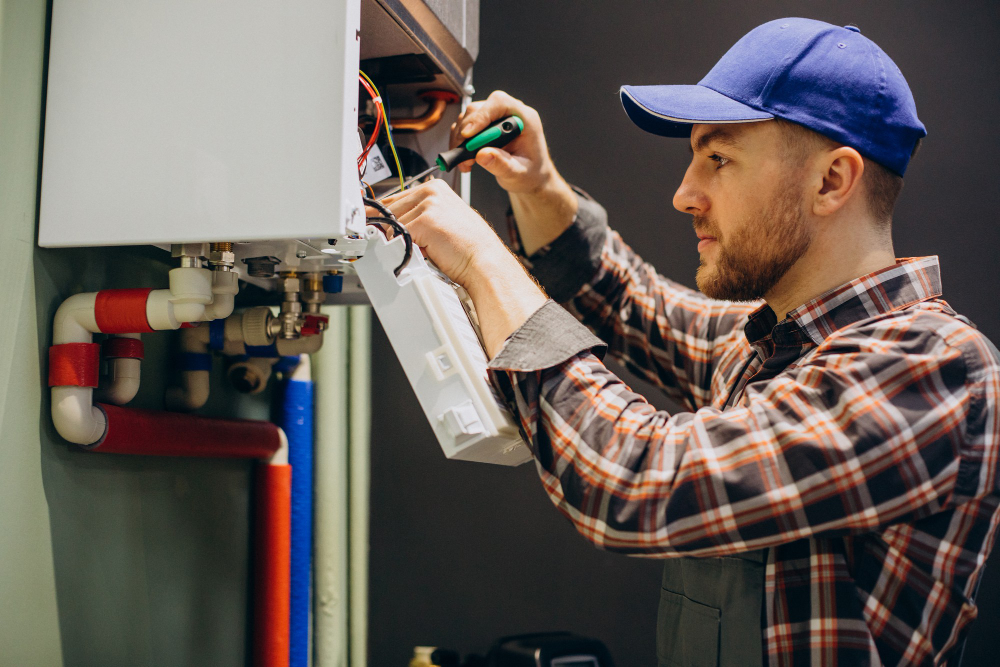 Rinnai Gas Heater Experts
If you own a Rinnai gas heater, we can help you with all aspects of its maintenance and care.
We Provide All Services
Rinnai gas heaters are some of the best in the industry, and we want to ensure your Rinnai gas heater lives up to its reputation. If your Rinnai gas heater suddenly has issues, you can rely on us for repairs and maintenance. We can even install a new Rinnai gas heater if that's what you need.
We Service All Types
Rinnai gas heaters come in various types, including gas fireplaces, gas ducted systems, gas energy-saving systems and portable gas heaters. We are proud to service the following:
Rinnai Avenger 25 Convector
Rinnai Avenger 25 Plus Convector
Rinnai Capella 18 Plus Convector
Rinnai Cosyglow Radiant
Rinnai Dynamo 15 Convector
Rinnai Econoheat 850 Radiant
Rinnai Enduro 13 Convector
Rinnai Granada 252 Radiant Convector
Rinnai Titan 151 Radiant Convector
These are only some of the heaters we service. Whatever Rinnai gas heater you have, you can always rely on our expert services for help.
Gallery of Rinnai Heaters